"I try to make a blank canvas as beautiful as I possibly can, which is not easy as there are few things as beautiful as a blank canvas."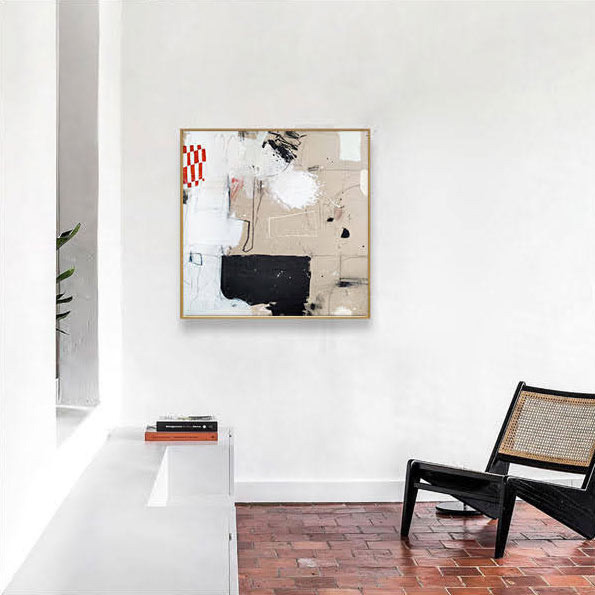 Nicolas Makelberge is a Swedish artist based in Prague. 
His works are represented in private collections in Sweden, Belgium, Czech Republic, Germany, Mexico and the USA. 
During his college years, he studied design under RISD professor, Richard Gann, in Providence, Rhode Island. 
In Sweden he studied painting under the tutelage of Colin Fraser, considered one of the foremost egg-tempera painters in the world. 
Today his work spans painting, music and interiors. Along with his wife he runs the gallery and interior design studio Médecine Interiors in Prague.
To see current available work visit: